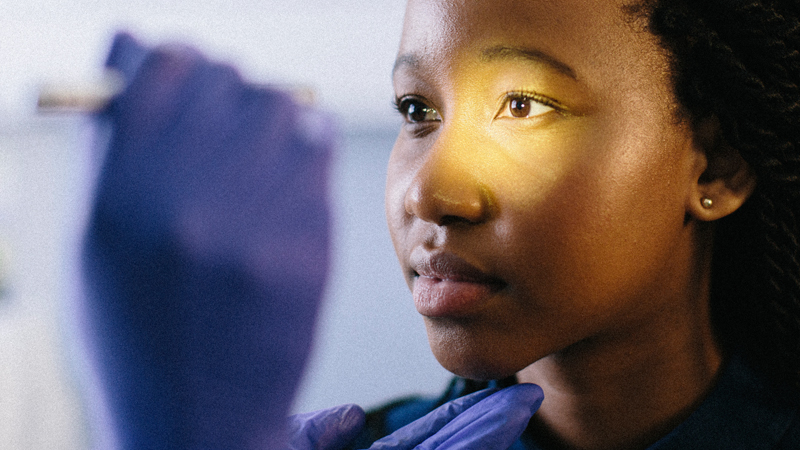 Established by the NHS (Amendment) Act 1949, Local Optical Committees (LOCs) were formed to be the official representatives for all GOS contractors and practitioners within their area and to work with their local CCGs on matters relating to NHS optical services. A well-run LOC is a major asset to the local optical community, NHS and local authorities and the public alike.
LOCs are funded by a statutory levy on GOS sight tests (GOS forms 1, 5 and 6 fees) in their localities.
Click here to access the LOC Online portal for links to individual LOC websites.
News Items
Engaging the next generation – LOCs rise to the challenge
Opportunity knocks at Durham LOC
"Refreshing and enlightening" – LOC Needs Analysis exercise delivers valuable insights for LOCs
LOCs playing a key role in Vision and Falls Awareness Campaign