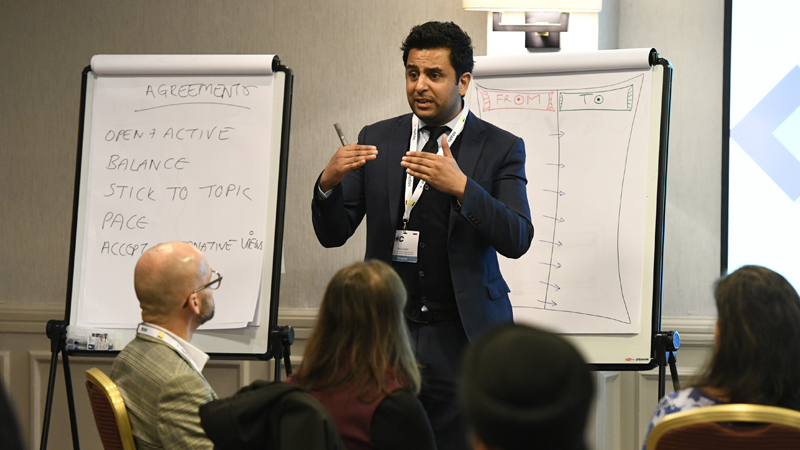 The LOCSU head office team provides training, policy, communications, governance and compliance support as well as developing clinical pathways to deliver a range of eye health services through primary care.
The head office team works alongside a network of Optical Leads providing practical hands-on engagement across the country, working both regionally and with individual LOCs, and in particular supporting work with local NHS commissioners during negotiation and delivery of services.
As an eye health innovator, we work closely with optical sector bodies and wider health organisations including NHS England, the Department of Health, the Association of British Dispensing Opticians (ABDO); the Association of Contact Lens Manufacturers (ACLM); the Association of Optometrists (AOP); the Federation of Manufacturing Opticians (FMO) and the Federation of (Ophthalmic and Dispensing) Opticians (FODO), amongst others.
LOCSU is different to the other sector bodies in that it is the only organisation that represents LOCs, which in turn represent all contractors and performers who deliver GOS activity. This role places LOCSU as the leader in extended eye health service design and commissioning (e.g. MECS, CUES, cataract and glaucoma services) and we have a unique role in representing LOC views and concerns to the NHS and other national stakeholders.
LOCSU attend meetings of the Optical Fees Negotiation Committee (OFNC) as an observer. The Committee itself is made up of LOCSU's parent organisations AOP, ABDO and FODO.
We also work with Primary Care Support England (PCSE) who manage payment services including GOS claims, LOC levies and CET payments.
LOCSU provides governance and training support to selected Primary Eyecare Companies (PECs) which are the contracting vehicles for LOCs, responsible for the contract delivery and administration of commissioned services. PECs provide accredited optical practices with the ability to deliver a range of extended primary care eye health services and for NHS commissioners to establish these under a single contract.
Our Services Directory is a complete listing of extended primary care eye health services offered across England.